Long overdue update on my 20 gallon breeder tank with my F8 puffer named Helicopter. Copter for short. =)
Brackish water, fake plants, driftwood, gravel and crushed coral substrate mixed together with a filter and a bubblier in the background.
He eats frozen Krill, snails, shrimp and frozen blood worms.
I would LIKE to have Bumblebee Gobies in his tank with him, but he would eat them. Everything is food to him. haha! But that's okay one fish in that tank is good enough for me.
This is what he looked like when I first got him. He looked bad. They had him mixed with green spotted puffer fish in full salt water. poor thing.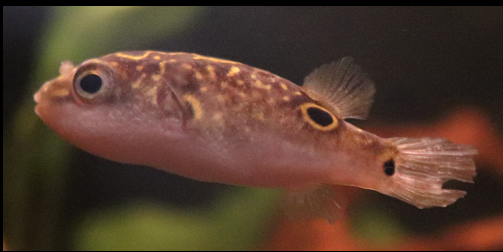 And this is what he looks like now. these photos do not do his colors justice!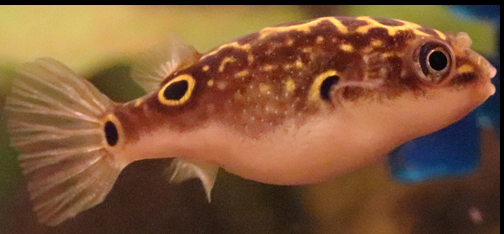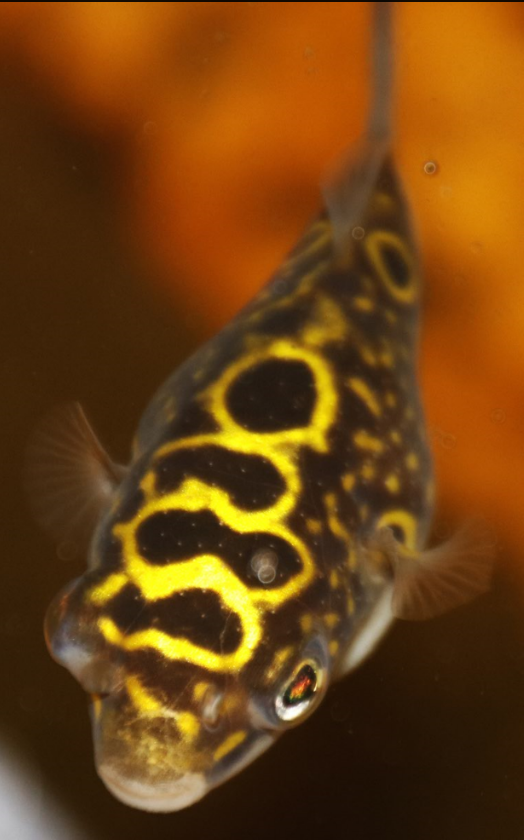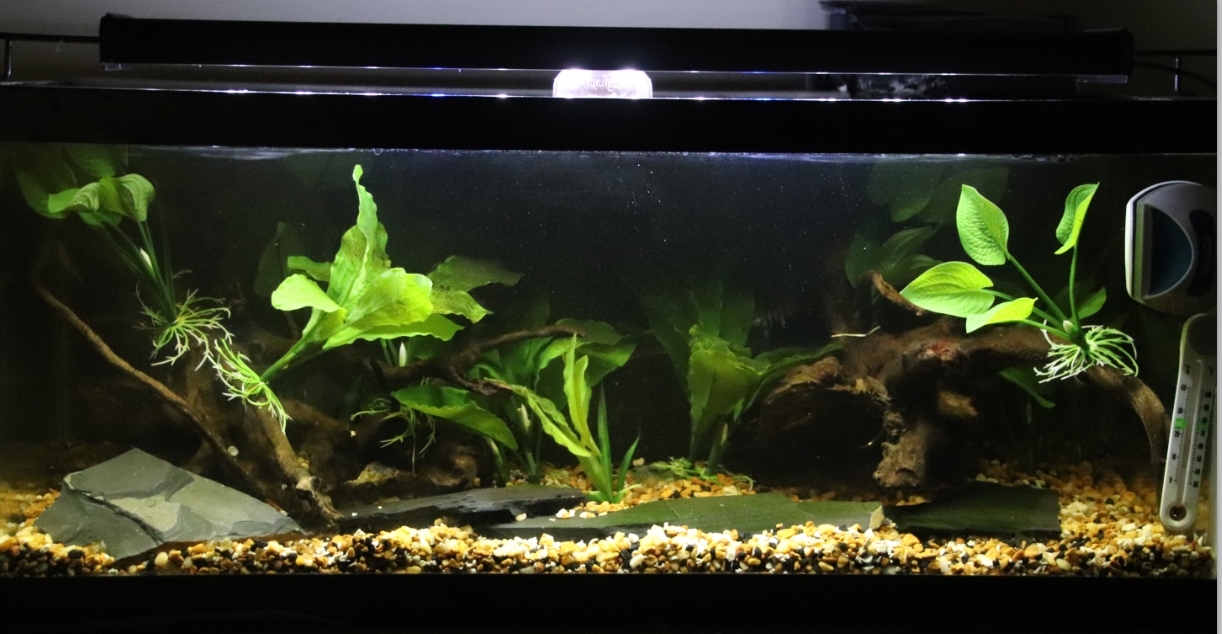 thank for Viewing, Tree