Hi all,
I'm finally the proud owner of 3 shoutedeni. I've now had them for 3 weeks. They are quite small about 4cm
They are in a 150L tank.
I'm concerned by the amount of aggression they are showing each other. 2 of them are really getting nipped to the point I want to separate them.
The tank has a lot of plants and also bogwood. This breaks up their line of sight but it doesn't appear to help.
They are continually squaring up to one another.
The are damaging each other tail fins and dorsal.
Are there any tricks to help reduce this aggression?
Would you treat treat the damaged fins as a precaution?
One of the fishes dorsal has gone slightly white.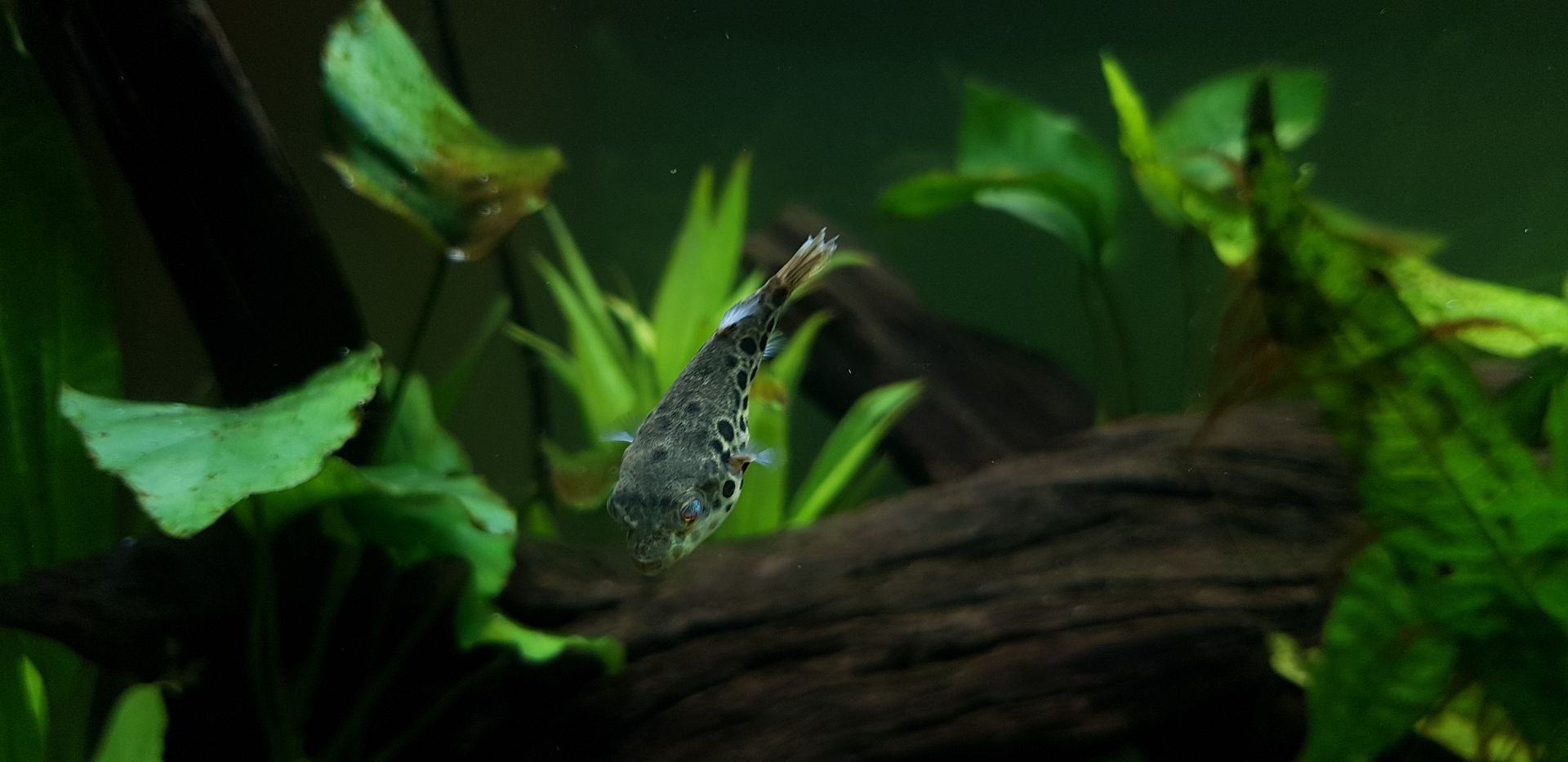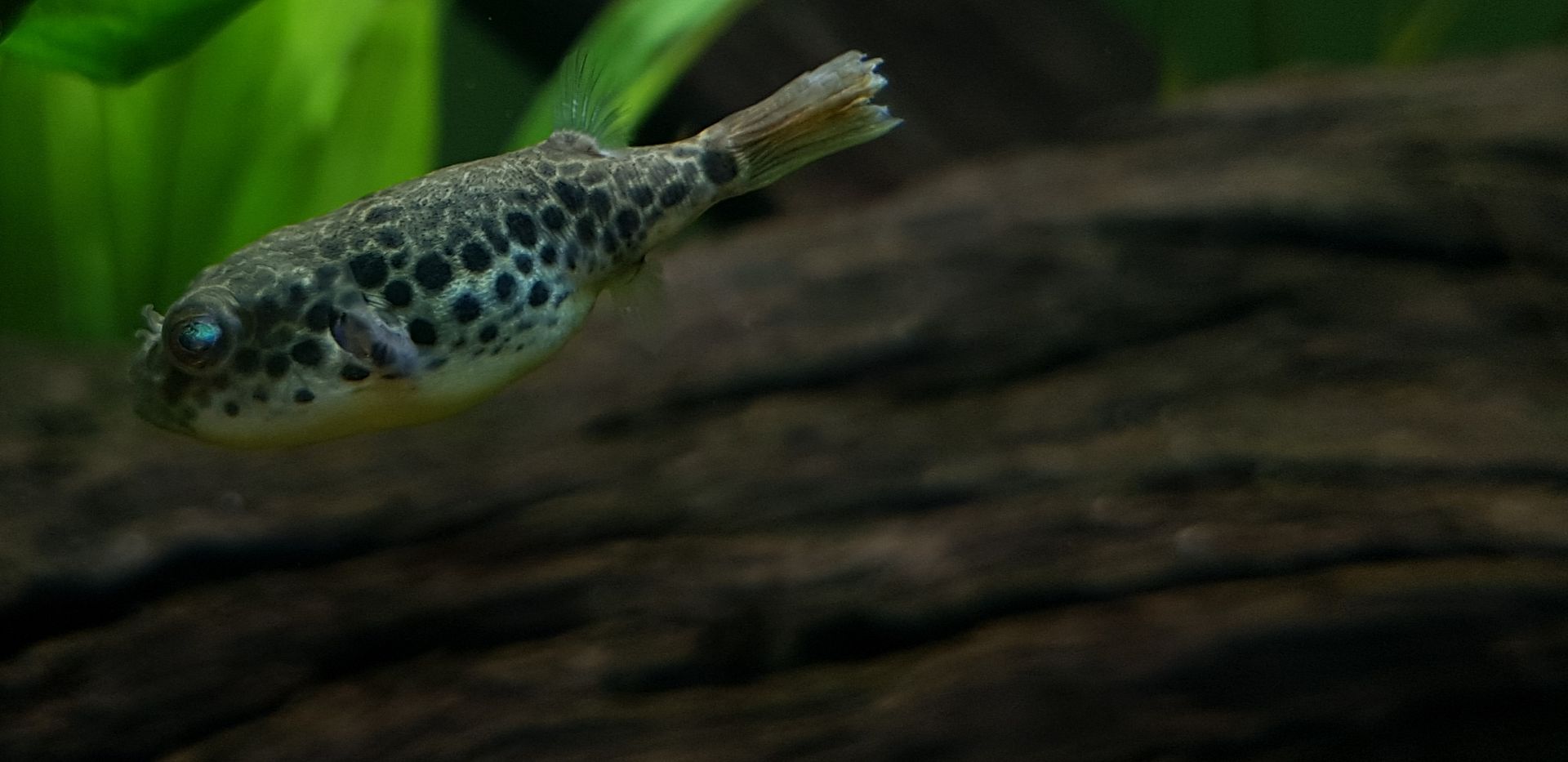 Any help will be appreciated