And here are the candidates for 2013 Puffer of the Year!
Unfortunately due to lack of entries/participation we only had 3 to choose from.
1.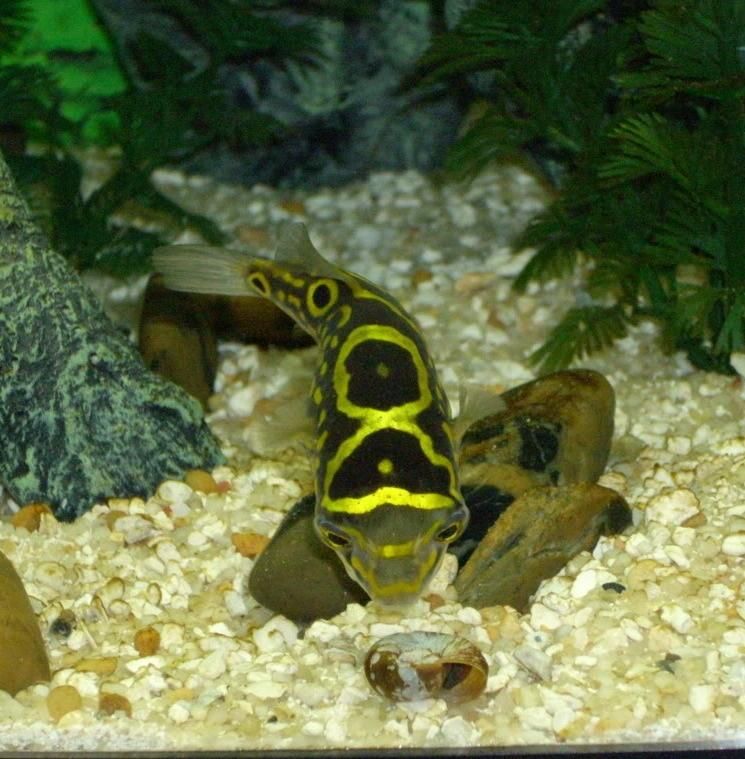 Species: Figure 8 Puffer
Age: 3+ years
Full grown
2.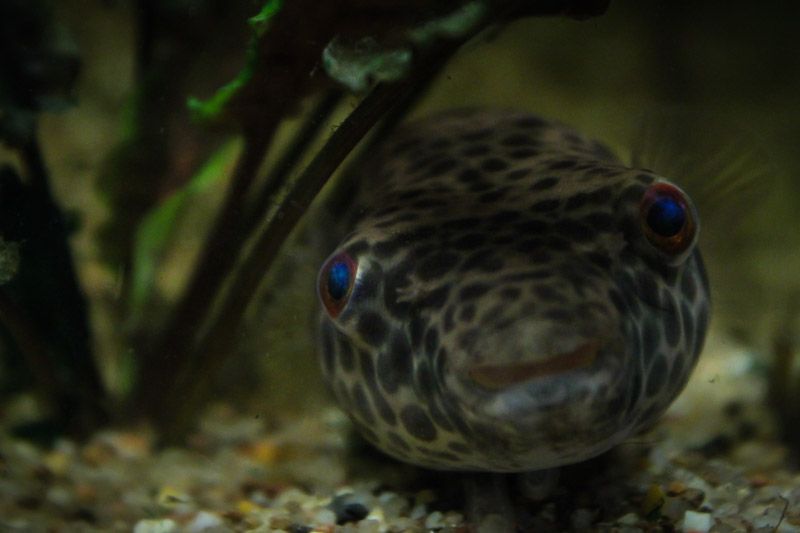 Species: tetraodon abei
Age: 4-5 years
Size: 15 cm
Living in a 90x50x40 cm tank with river sand and mangrove roots.
3.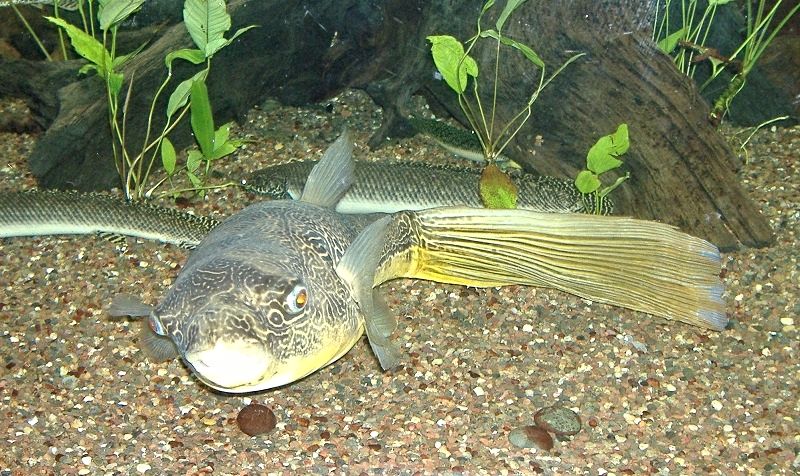 Species: MBU
Description: Photographed (by me) at the Chicago Shedd Aquarium.