Well i was going to waiting until i was a little further along but really excited about the new parts coming in so i thought id share. This new tank will be replacing my dwarf puffer 20gallon.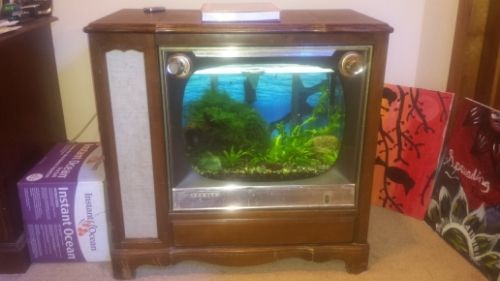 Its a neat setup but really difficult to work with. So out with the old and in with the new. A 30gallon deep-blue 36x12x16. Have the back painted black.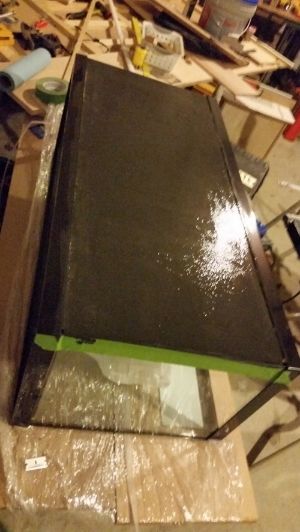 I'm also building my first co2 setup for this tank. Just arrived in the mail and performing a leak test on a Victor HTP-270
I'll be dry starting this with mostly hc and possibly some dwarf hair-grass or glosso. I will be posting more pics one the hard-scape is set and I'm starting with the carpeting plants.