[Breeding and Raising the Tetraodon Lineatus]

First, i'm so sory for my terrible English grammar.
Second, i will post any details on water parameter soon
Tetraodon Lineatus aka Fahaka Puffer is the very first freswater puffer i own.
Back at 2012, I bought so many of them from local breeder (YES they have successfully bred them, and YES again, my batch has highly chance of inbreeding).
I bought around 40+10 fahakas at 2" size, and i divided with my cousin both have 25 fahakas.
I keep them altogether in a 180cm X 60cm x 60cm tank. They become like underwater dog to me, as they (the trio big one) always "dance" if anybody come near the tank begging for food.
By 2016, I have keep them for almost 4 years, at the average size of 5"-10" with the male is most likely smaller than the female one.
The forum and wiki said that they are piscivore, so agressive towards other fish and it's own species, but mine doesn't seem so. Well maybe because i keep them altogether since they are very young. They do bite each other, but only around feeding time; struggle for food. Even when my pair first mate, there are other fahakas in the same tank (just like the video i uploaded). And for additional information, i do not use any substrate, decoration or anything, only a power head inside the tank.
At the beginning of January 2015, one pair of fahaka seems acting strange, they always stay in the corner of the tank and chase away other fahaka that came close. After a while, they laid their eggs (and after so many batch, my conclusion is: always at night / with no light).
The eggs is sooo many (over than a thousand) yet sooo tiny and scattered all around the tank. The parent does not guard the eggs nor ever eat the eggs. Then i moved all fahakas include the parent away and put some Methylene blue and also set-up heater to 29C. After 1-2 days, the infertile eggs turn to white colour / covered with mold, and the fertile turn yellowish. And after 3-4days, the eggs hatch. They are soooo tiny, and i have very difficult time on feeding them (even until today after so many batch). I will post video of them. And up untill now, my best batch is only 50-ish survived.
This is all also happened at my cousin's tank. But he always fail on raising the fry, not even a single fry survived.
This is the 3old days fry, just after hatch
This is the 3old+ days fry through magnifying glass
This is the 3old+ days fry through cheap macro lens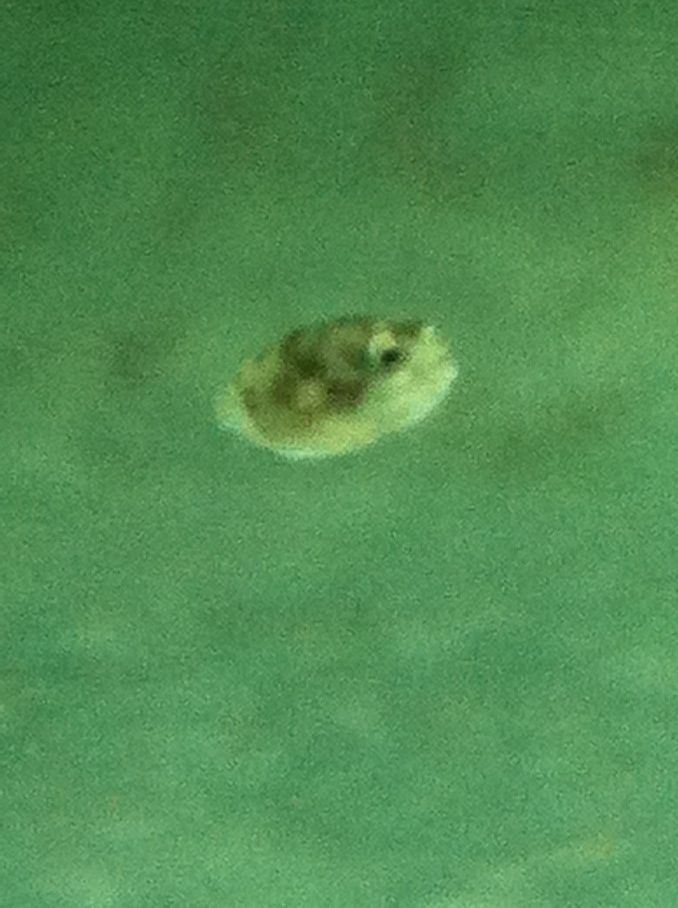 This is how they mate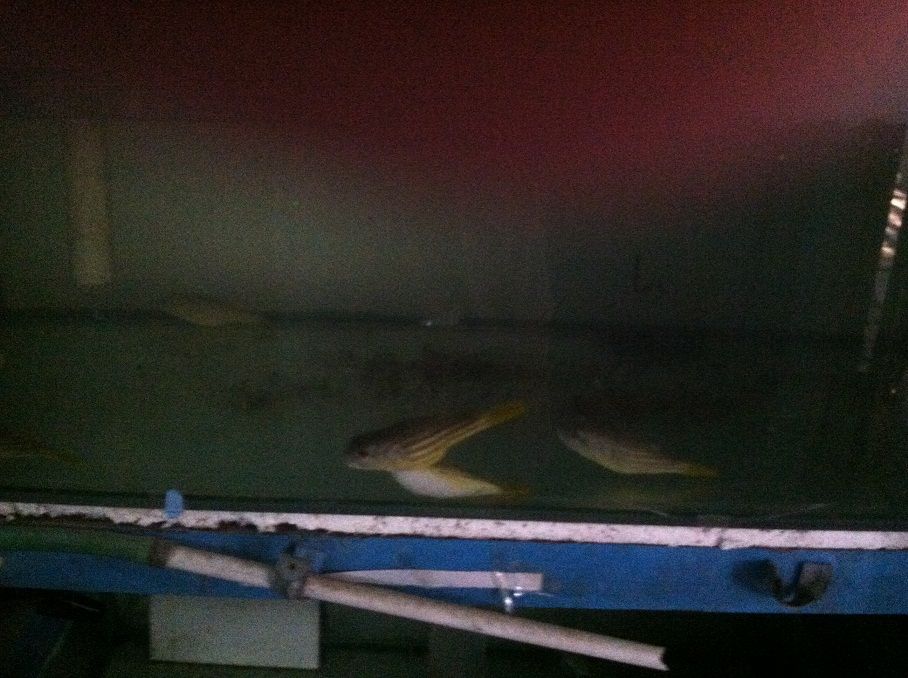 This is the MALE after mate - front (you can see his moustache lol, and at his back is the female)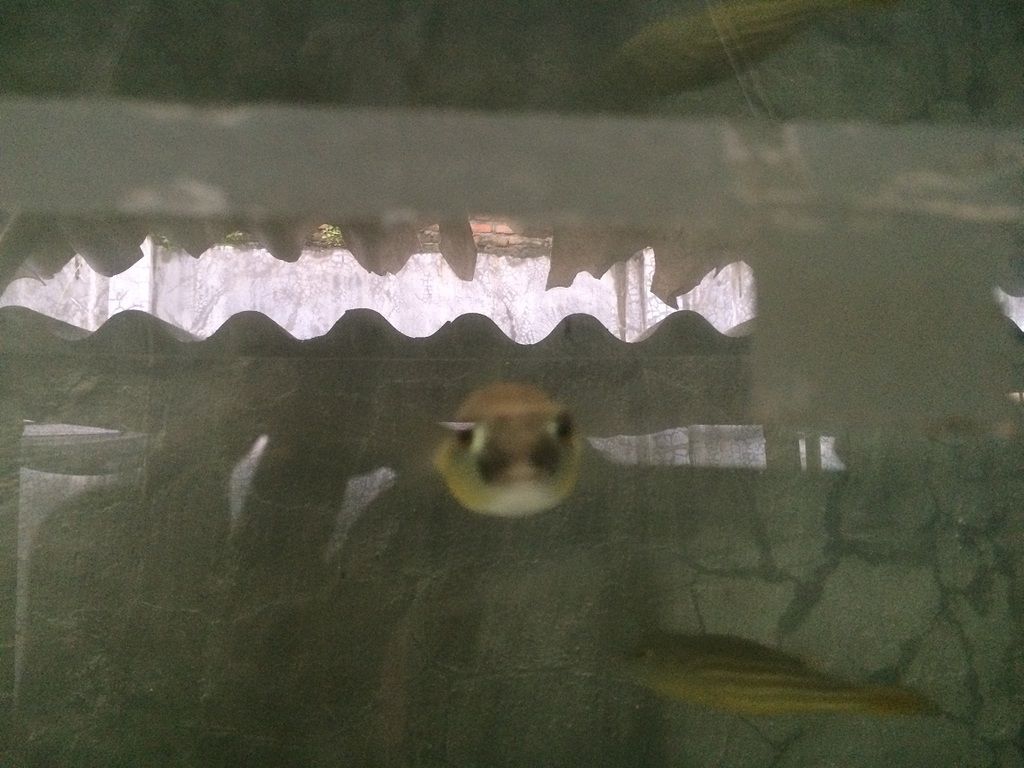 This is the MALE after mate - side
[/URL]
The infertile eggs (white/mold), the fertile is like invisible because of the light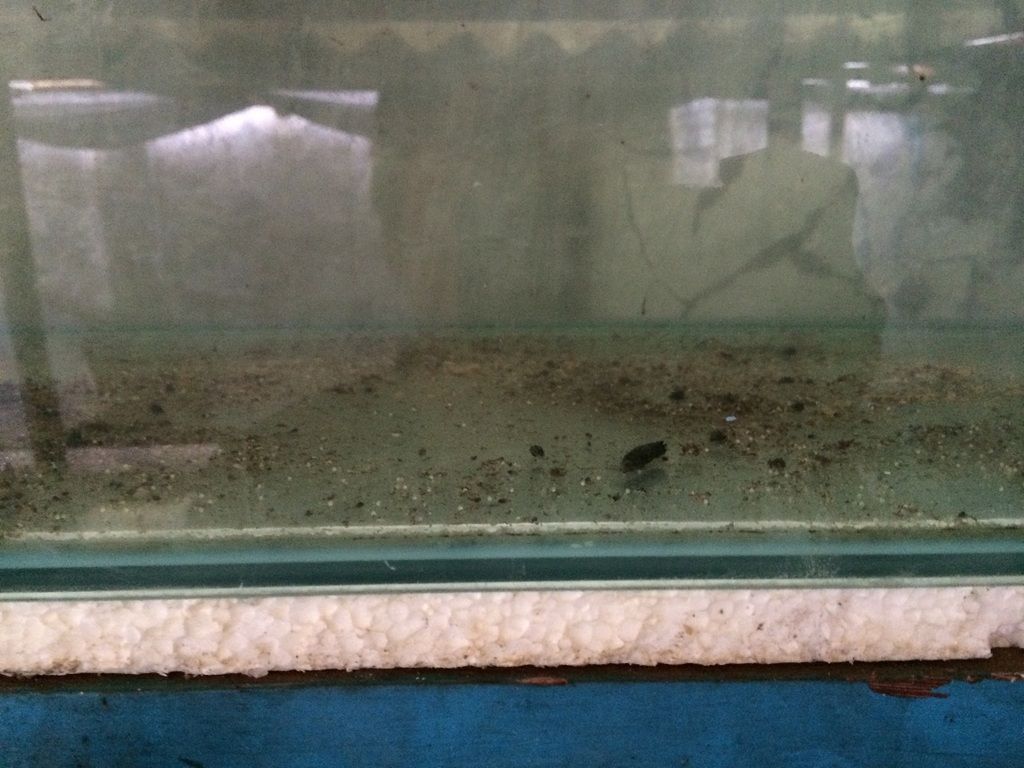 My very first batch, a few left T.T
mate
https://youtu.be/6Ob1lZ9zab4
[/youtube]
*if doesn't shows up just visit youtu.be/6Ob1lZ9zab4
hatched
https://youtu.be/PEM7KOCqVZ8
[/youtube]
*if doesn't shows up just visit youtu.be/PEM7KOCqVZ8
That's all it that i can share. About water parameter, idk how to test them.
Tell me what should i buy in order to get the water parameter, and i'll do my best. Just post the google keywords and i will search for it.