So Ive raise up my little Porkchop since October 2012 when I got her at 5". I really have not sexed it but Im leaning toward female because of its personality. When I had introduced a confirmed male with 'her' a while back, he got beat down. So might be a really tough girl or a male.
Porkchop was named for her enormous appetite for food, she is a huge piggy!
Not many raise these fish, but a great fish if you have the space.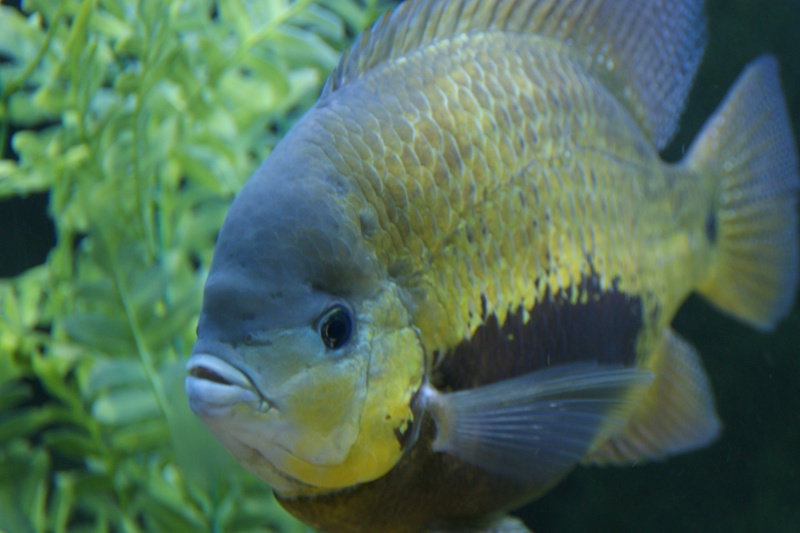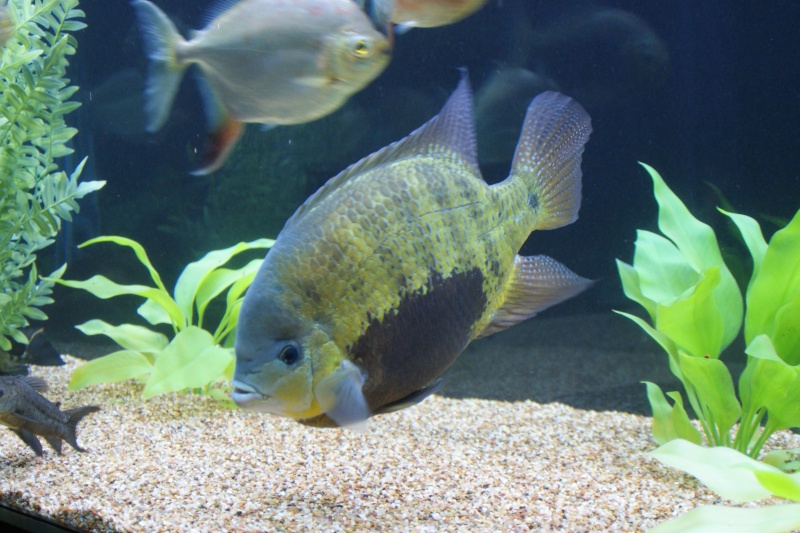 I have not measured but I am guessing Porkchop at 12"+. She has been a great community fish and is super peaceful for a big cichlid. She currently resides in a 210g tank and she is the reason I dont have a Fahaka puffer. If I ever lost her then maybe....